Avail from us the best quality of Pharmaceutical API, Gemcitabine Active Intermediate, Cyclophosphamide, Levobupivacaine Hydrochloride, Bupuvacaine, etc..
Vedas Laboratory is a contract development, manufacture organization that understands what it takes to rapidly advance products through every stage of development. We offer a broad suite of scientifically differentiated services ranging from early stage discovery, API and Drug Substance development. Led by our broad experience and collaborative approach, we are committed to finding the shortest, most efficient path to success for our client's success that goes beyond science. Despite our small size, our comprehensive equipment, facilities and breadth of experience and expertise across all functions exceed the standards of many larger organizations. This allows us to accommodate all the challenging needs of modern API development along with personalized service for each of our customers.
Vision
To emerge as the leading and most admired Pharmaceutical Company from India creating value for its customers.
Mission
To be the first choice provider of chemistry services, offering comprehensive and innovative solutions, across the R&D value chain for global clients.
To leverage India's talent and cost efficiencies for global Pharmaceutical industries.
To be a socially responsible partner for the communities we serve by embracing values based on ethics and integrity.
Values
Ethics and integrity are the foundation of all our business and operational activities. All spheres of our business reflect this.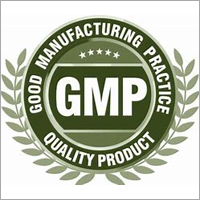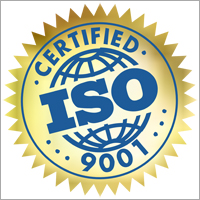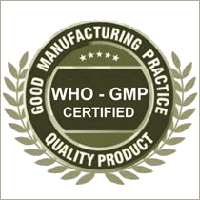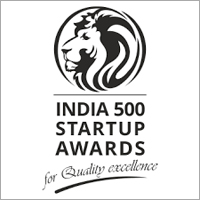 Get in touch with us